Title: RCMGreece Boxing/MMA: The Master interview Part 2 Rds 1-4
By: Dimitris Papazoglou, Thanos Stratigos
Areti The Master Mastrodouka meets with RealCombatMedia Greece and talks about how she captured her International Womens Masters Title.
stay tuned for part 3 for rounds 5-8 and interview finale!!!
GRVersion
Το RealCombatMedia Greece συναντά την Αρετή Μαστροδούκα η οποία μας μιλά για το πώς κατέκτησε τον τίτλο της International Womens Master Title.
μείνετε συντονισμένοι για το τρίτο μέρος όπου σχολιάζει τους γύρους 5-8 και το τελικό μέρος της συνέντευξης!!
DONATE TO THE VICTIMS OF HURRICANE SANDY : www.redcross.org/donate
HELP STOP WORLD HUNGER: www.realcombatmedia.com/rcm-stop-world-hunger
LEARN HOW TO FIGHT, WORKOUT & IMPROVE ENDURANCE: RCM MMA  & BOXING STORE 
We are always looking for new talent for the fastest growing US and UK based, Combat website. We have openings for the following positions – Internet Sales Advertising, Boxing Correspondents, MMA Correspondents and voluntary Radio Correspondents. There are also plenty of advertising and sponsorship opportunities available on our website for your business
If you are a career minded individual and serious about starting a career or continuing your career in combat journalism, our contacts are below.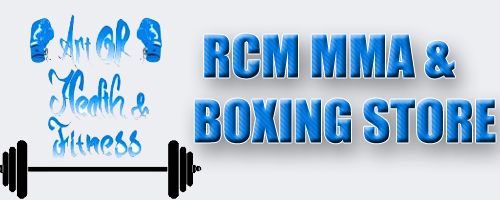 fi
liate&a_aid=realcombatmedia&a_bid=6f11ded7" rel="external">
filiate/accounts/default1/banners/ONNIT_720x90.gif" alt="Onnit Labs" width="672" height="88" />
filiate/scripts/imp.php?a_aid=realcombatmedia&a_bid=6f11ded7" alt="" width="1" height="1" />   




COMMENTS
COMMENTS