GARCIA VS. PETERSON & QUILLIN VS. LEE WEIGH-IN
By Eliezer Garcia, RCM NY/NJ Boxing Correspondent
Brooklyn, NY (April 11,2015)– The eagerly awaited showdown between undefeated superstar Danny Swift Garcia (29-0, 17KOs) and Lamont Peterson (33-2-1, 17KOs) will become a reality as Premier Boxing Champions (PBC) on NBC returns to Primetime on Saturday, April 11 at 8.30 p.m. ET Live from Barclays Center
Danny Garcia came in weighing at 142.2 pounds and the challenger Lamont Peterson came in at 143 even. The two fighters looked extremely sharp and are ready to fight tomorrow night. This will be Danny's fourth time headlining at Barclays. The bout will be a 12 rounder and at the 143 pound weight limit.
As For the first Main event of the evening, middleweight world Champion "Irish" Andy Lee (34-2, 24KOs) takes on the undefeated Peter "Kid Chocolate" Quillin (31-0, 22KOs) in a 12 round fight.
Andy Lee came in weighing at 159.6 , as for Peter Quillin 161. Peter came in over the 160 pound weigh limit therefore the bout will no longer be a title fight. Regardless of the results this will serve as a learning experience for the former champion. Peter always shows up and gives us a good fight. Tomorrow night PBC on NBC will produce fireworks.
FOLLOW US ON TWITTER: @REALCOMBATMEDIA
LIKE US ON FACEBOOK: REALCOMBATMEDIA
FOLLOW US ON INSTAGRAM : REALCOMBATMEDIA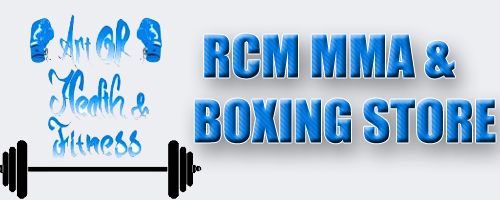 CHECK OUT OUR QUALITY SPONSORED PRODUCTS
NUTRIENT RICH HEMP PLANT PROTEIN
IMPROVE BRAIN FUNCTION WITH 'ALPHA BRAIN'
IMPROVE YOUR ENERGY WITH SHROOMTECH
INCREASE ENDURANCE WITH THE CARDIO MASK
INCREASE YOUR STRENGTH WITH T-PLUS
COMMENTS
COMMENTS