URIJAH FABER TO FIGHT ALEX CACERES AT UFC 175
Las Vegas, NV (May 16th, 2014)– Urijah Faber (30-7) will be facing Alex Caceres at UFC 175. Caceres (10-5,1) who is ranked at No. 13 on the UFC official 135lbs rankings. Alex Caceres is coming off a victory against Sergio Pettis, who was undefeated at the time.
Urijah Faber who just turned 35 this week is coming off a controversial TKO loss against the 135lb. champion, Renan Barao. Before the loss, Faber was on a 4 fight win streak.
I think a guy like Faber let's him know where he's at," Caceres' manager Malki Kawa told Ariel Helwan of mmafighting.com in an earlier interview Wednesday. "Everyone in the top 10 is tough. We know he's one of the greatest of all time. So does Alex fight someone like Michael McDonald, who's just as tough and good but not as big of a name, or do we fight Faber right now and see where he's at? He would really like a test. Why not fight one of the pound-for-pound best?" The UFC 175 event is set for July 5 in Las Vegas. Chris Weidman and Lyoto Machida headline the show, while Ronda Rousey vs. Alexis Davis takes the co-main event slot and Chael Sonnen and Wanderlei Silva's feud finally reaches its end as well.
Still, he hasn't lost in over two years. "I think a guy like Faber let's him know where he's at," Caceres' manager Malki Kawa told Helwani earlier Wednesday. "Everyone in the top 10 is tough. We know he's one of the greatest of all time. So does Alex fight someone like Michael McDonald, who's just as tough and good but not as big of a name, or do we fight Faber right now and see where he's at? He would really like a test. Why not fight one of the pound-for-pound best?"
FOLLOW US ON TWITTER: @REALCOMBATMEDIA
LIKE US ON FACEBOOK: REALCOMBATMEDIA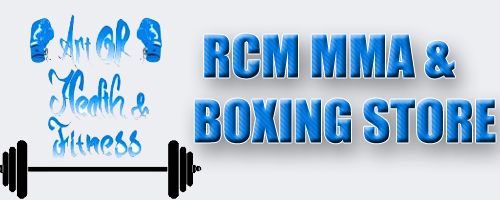 CHECK OUT OUR QUALITY SPONSORED PRODUCTS
NUTRIENT RICH HEMP PLANT PROTEIN
IMPROVE BRAIN FUNCTION WITH 'ALPHA BRAIN'
IMPROVE YOUR ENERGY WITH SHROOMTECH
INCREASE ENDURANCE WITH THE CARDIO MASK
COMMENTS
COMMENTS