Photo Credit: Chris Farina, Top Rank
 Los Angeles, CA (May 18th, 2014)– Juan Manuel Marquez won a wide unanimous decision over Mike Alvarado with the scores of 117-109, 117-109, and 119-108.
Marquez (56-7-1, 41 KO) dominated most of the fight and had an eighth round knockdown of Alvarado (34-3, 23 KO) that knocked Alvarado halfway out of the ring late in the round. Alvarado came back with a knockdown of his own in the ninth round. Marquez recovered and controlled the rest of this fight to pick up the win at The Forum in Los Angeles, Ca.
"I always said Mike Alvarado was strong, fast, and very worthy. I expected this fight," Marquez said through a translator to HBO's Max Kellerman after the fight. "I said it was going to be a tough fight and a very difficult fight. I wanted to give the public a gift, a fight The Forum deserves."
The 40-year-old Marquez landed 228 of 627 punches, according to CompuBox, a 44% connect rate. For power punches, he landed 163 of 287 for an excellent 57% connect rate. Alvarado landed 178 of 510 total punches (35%), and 85 of 250 power shots (34%).
Marquez did not guarantee a fifth fight with Pacquiao, but this is the fight Top Rank is planning to make according to several sources.
"This was a great fight," Marquez said. "We'll relax. I don't know at the moment (about fighting Pacquiao again). Any decision I make will be the best for me, my family, and the fans."
Alvarado spoke with Max Kellerman in the post fight interview, "He fought a good fight. It was a great experience." Alvarado said he'll be back, and that he'll be ready for the rest of his career going forward.
FOLLOW US ON TWITTER: @REALCOMBATMEDIA
LIKE US ON FACEBOOK: REALCOMBATMEDIA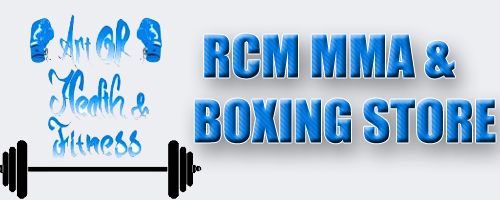 CHECK OUT OUR QUALITY SPONSORED PRODUCTS
NUTRIENT RICH HEMP PLANT PROTEIN
IMPROVE BRAIN FUNCTION WITH 'ALPHA BRAIN'
IMPROVE YOUR ENERGY WITH SHROOMTECH
INCREASE ENDURANCE WITH THE CARDIO MASK
INCREASE YOUR STRENGTH WITH T-PLUS
COMMENTS
COMMENTS