HOST: KRYSTI ROSARIO
Twitter: @Bxingirl
CO HOST: RICHARD 'THE BOXING PROPHET' SOLOMON
Twitter: @boxingprophet68
REAL COMBAT MEDIA BOXING RADIO EPISODE #43
Roselle Park, NJ (January 29th, 2014)–Real Combat Media Boxing Radio is back with another special episode #43. Our host is Krysti Rosario of Los Angeles,CA, who is a former national boxing champ. Krysti is also a current AIBA referee, judge and is a college boxing trainer. Richard 'The Boxing Prophet' Solomon the popular boxing radio personality will be our co host.
Our featured guest will be undefeated Heavyweight contender, Lateef Kayode. Lateef will speak about his recent move to heavyweight and discuss his future with us.
Our next guest will be Lightweight contender, Raymundo Beltran. Raymundo will speak about his fight with Ricky Burns, that many boxing fans thought he won. He will also speak about what is next for his career.
Our topics for this episode are last weekends HBO and Showtime main events and we will preview Victor Ortiz's return against Luis Collazo. We will preview the non televised championship fight between Gennady Golovkin and Osumanu Adama. We will also talk about Manny Pacquiao vs. Tim Bradley 2 that was just confirmed last week.
Our show will air live Wednesday at 7PMET, 4PMPT & 12AMGMT. The recorded version will be available on iTunes, blogtalkradio, Stitcher,realcombatmedia.com and You Tube right after the show.
LIVE CALLERS:(347) 324-5998
LISTEN HERE: EPISODE #43
FOLLOW US ON TWITTER: @REALCOMBATMEDIA
LIKE US ON FACEBOOK: REALCOMBATMEDIA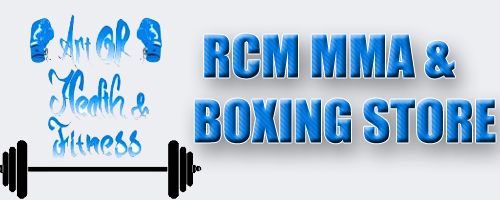 CHECK OUT OUR QUALITY SPONSORED PRODUCTS
NUTRIENT RICH HEMP PLANT PROTEIN
IMPROVE BRAIN FUNCTION WITH 'ALPHA BRAIN'
IMPROVE YOUR ENERGY WITH SHROOMTECH
INCREASE ENDURANCE WITH THE CARDIO MASK
INCREASE YOUR STRENGTH WITH T-PLUS
COMMENTS
COMMENTS